More change happens today in 24 hours than between 1950-1980, this exponential change curve has brought complexity, uncertainty and volatility and triggered all sorts of fear driven responses in us. With the all-pervasive challenges and negativity around us, positively programming your mind is critical to your emotional wellbeing, health, resilience, and overall success.
Too often people get stuck in the victim mindset, where they focus on all the things they can't control, and feel like life is happening to them, not realizing that life does not happen to you, it happens through you, and the current circumstances of their life were created by their past thinking habits. It does not matter where you have come from or where you are now, you can begin manifesting the results you want.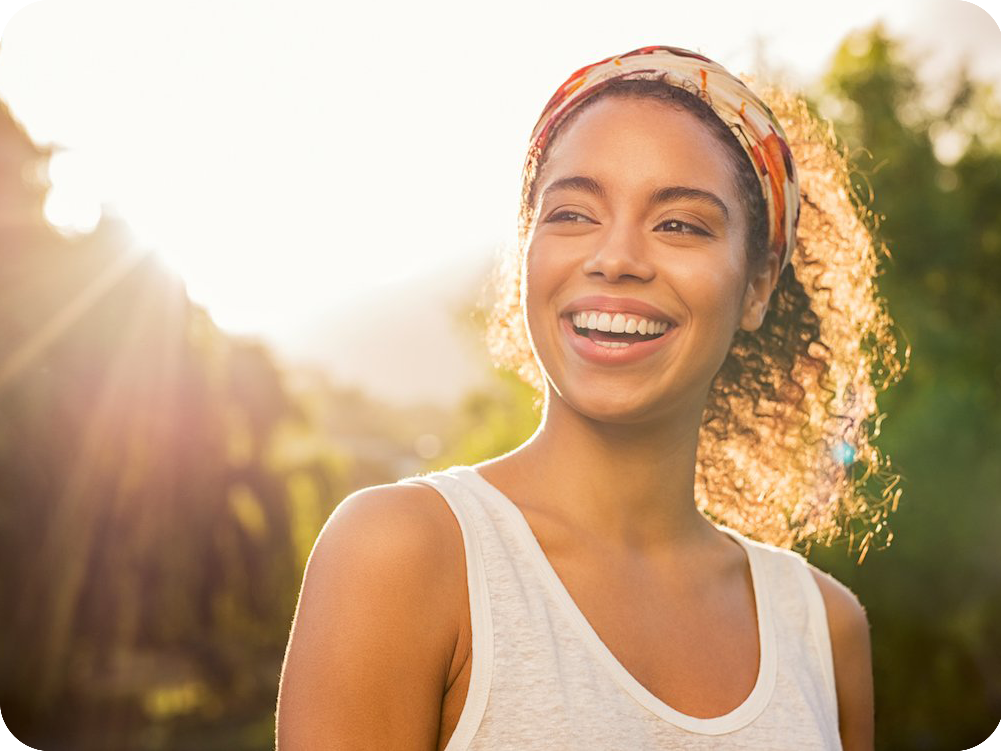 This course will help you first understand the laws and principles by which the mind operates, so you can begin working within these laws and getting them working for you. You will then learn how to apply simple and practical techniques to change your subconscious programming so you can immediately begin to tap into your vast inner power and shape it into the life you want to live. Everything you will learn in this course is simple, but applying it requires discipline and consistency…this is the hard part and where most people give up, but if you are committed then I can guarantee you a life of fulfillment and a life that is right for you.
You may also be interested in these courses.
EXAMPLE