We believe that training should not only be an enjoyable experience, but one that truly enables personal growth and facilitates the development and application of new skills. We strongly believe that if you can't apply it, then why train it.  We offer a number of highly effective in person training programmes (see below), as well as live online programmes and webinars.


Anton and Gavin bring a wealth of experience, not only in their training and coaching abilities but also in their understanding of human psychology. Our reputation has been built on the impact we deliver
and the results we get through our training and coaching. We have always believed in specializing and keeping our focus on the areas in which we are most passionate. This passion for what we do enables us to consistently deliver training and coaching of exceptionally high standards. What makes us unique is that our training is driven by our belief in what we do and our passion to make tangible difference in the lives of others.
Online Team Strengths Development
Over 4 decades of research lead by Dr. Donald Clifton and Gallup, Inc. on people who really stand out, revealed that rather than fixing their weaknesses, they focused on building their strengths. The methodology of this programme is modelled on the findings of this research and the success strategies of these stand out individuals. The programme covers the three key phases of strengths development - awareness, dynamics and application, and does so on both and individual and team level. The duration of the programme is approximately 6 months and is delivered online via a combination of team webinars, individual coaching sessions and supplementary online resources.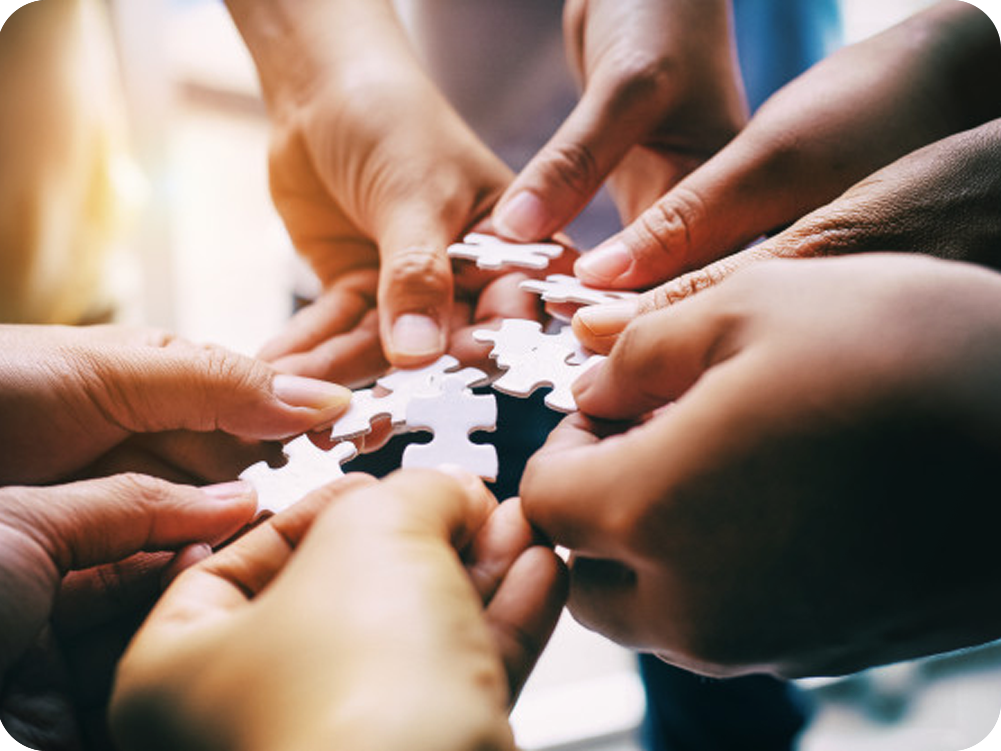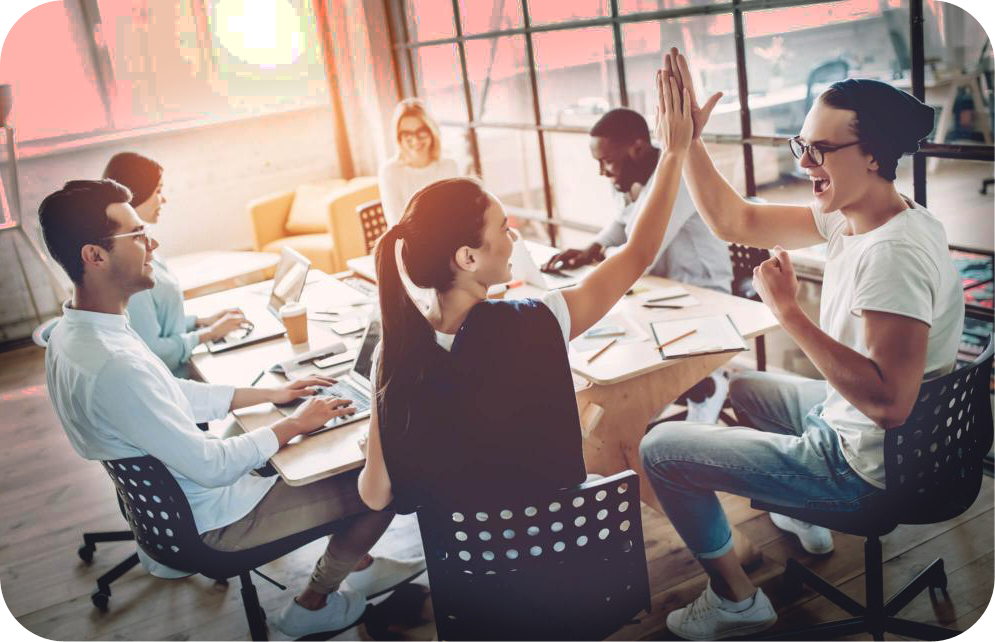 Team Integration & Interpersonal Skills
​When a team is under pressure and stress, communication breaks down and all sorts of perceptions are created in that state of tiredness and frustration. This can also be the case in a new team where perceptions again can prevent a team from pulling together and where relationships need to be built. Breaking through these perceptions to open up this communication in a non-threatening way allows the team to gel together again as a unit. This lays a powerful platform for re-energizing and re-motivating each individual in the team.
Most people focus their efforts largely on the content of their message and neglect the fact that 93% of our communication has got nothing to do with the content. It has to do with the way we say something and our body language. If you have every not bought into someone purely based on how they came across to you then you have experienced an in-congruence between what the person is saying and their non-verbal communication. We teach how to go beyond techniques and enter the realm of powerful speakers, whether that be one on one or to a group. It is the ability to influence through emotion, passion and sincerity that makes a speaker powerful.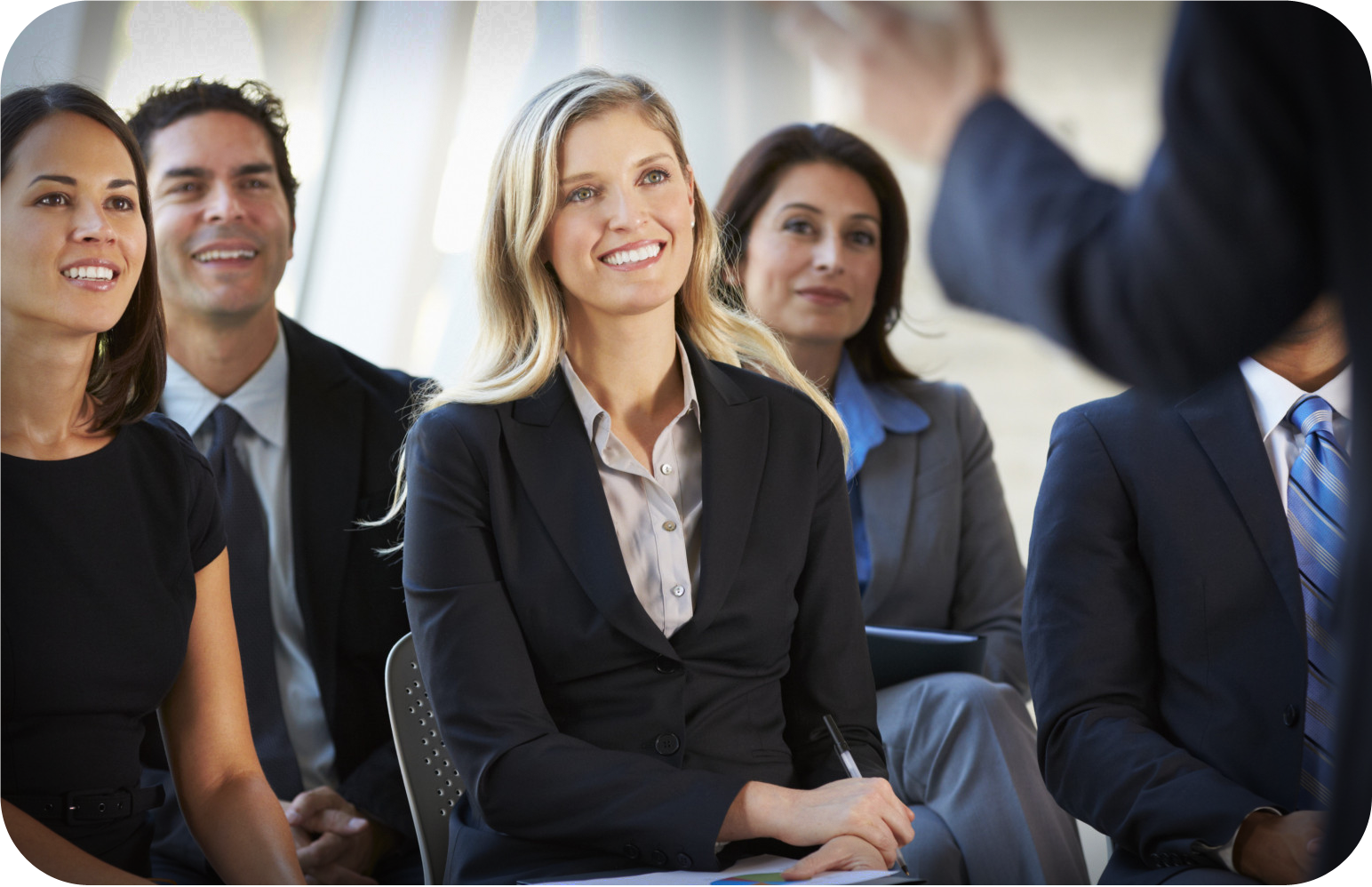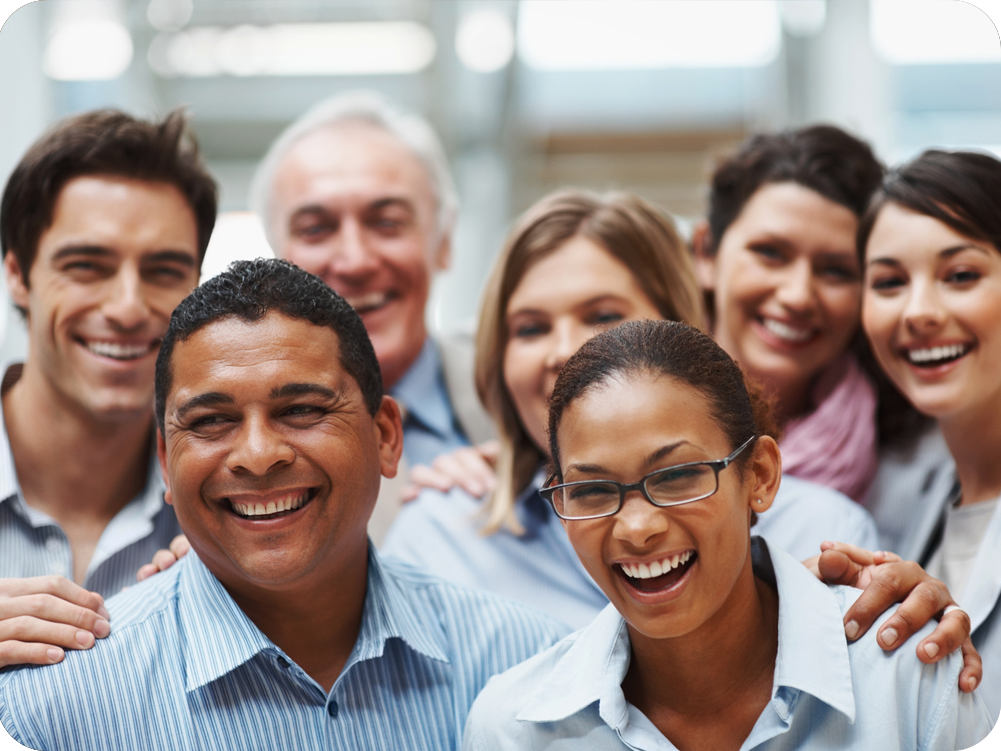 Online Team Integration & Interpersonal Skills
The core value of this classic programme is that we are dealing with an integral part of any business or home – people. What is vital in the success or failure of a team or an organisation is its people, and how effectively they integrate and communicate with one another.  This course allows individuals within the team to understand one another from a behavioural point of view, and how to build trusting relationships.
Our most powerful resource exists within us and you will learn how to access this inner power, allowing you to take control of your life and results. This course is highly participational, practical and fun, and facilitates significant personal growth and team cohesion.
Communicating with Impact Online
How to effectively connect and communicate with people online
This course will teach you the key skills on how to effectively connect with people online and communicate with impact.  You will learn everything from equipment and workstation setup to body language (including listening body language) and non-verbal communication, from overcoming fear and managing change to lighting and camera angles, as well as a fresh new preparation framework as a solution to the chronic problem of too many unproductive online meetings.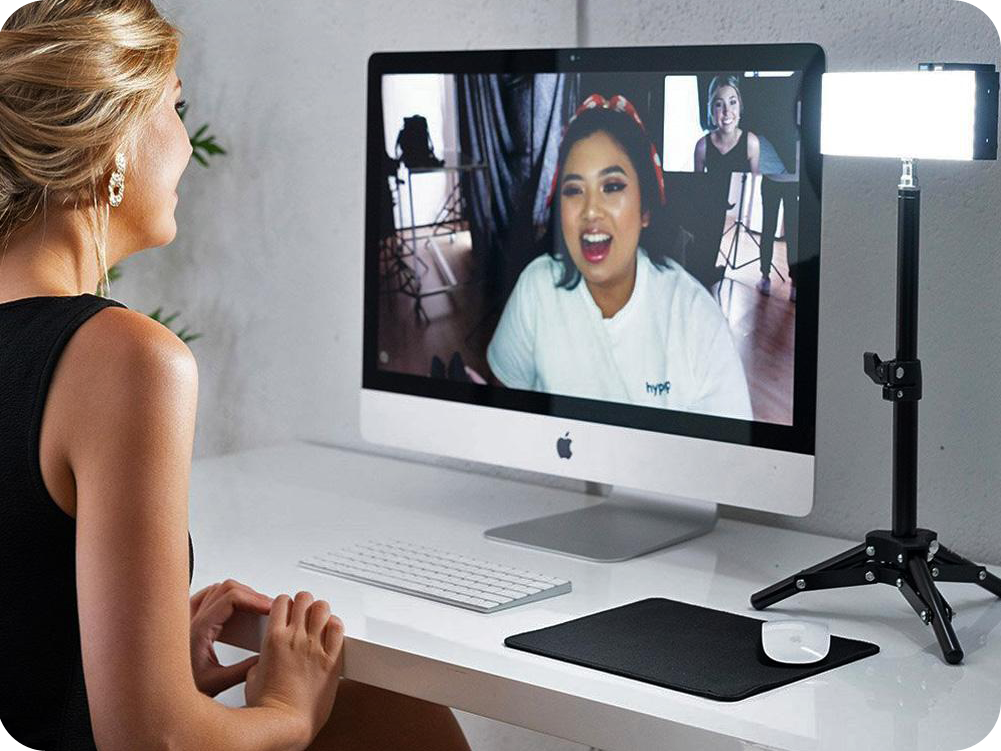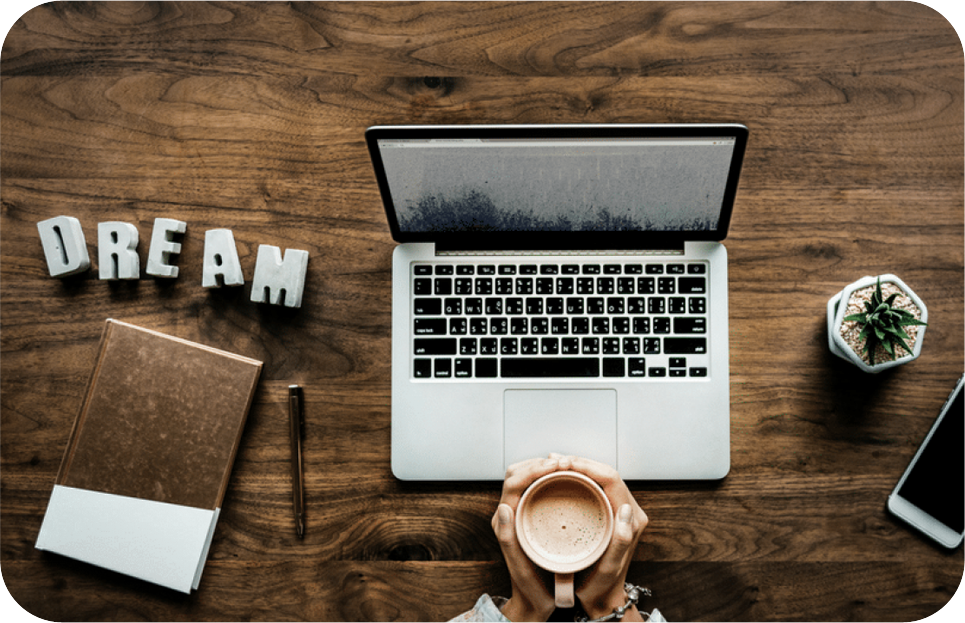 In today's fast changing world, online learning is becoming the go to option in facilitating our continuous growth.
The benefit of learning in your own time and at your own pace has become invaluable. We are developing a growing library of online courses to support your personal growth.