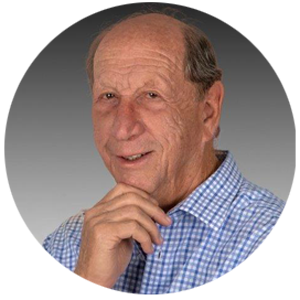 Anton van der Post
Certified Speaking Professional | Industry Pioneer | Professional Speakers Association South Africa Hall of Fame Award
After being instrumental in pioneering the self-development industry in South Africa I've spent the past 5 decades of my life teaching interpersonal skills, and motivating others to unlock their potential, communicate better and take responsibility for their lives. My direct, honest and entertaining approach combined with my ability to listen deeply, allows me to get to the heart of an issue within a team and get each person to take accountability for making real change.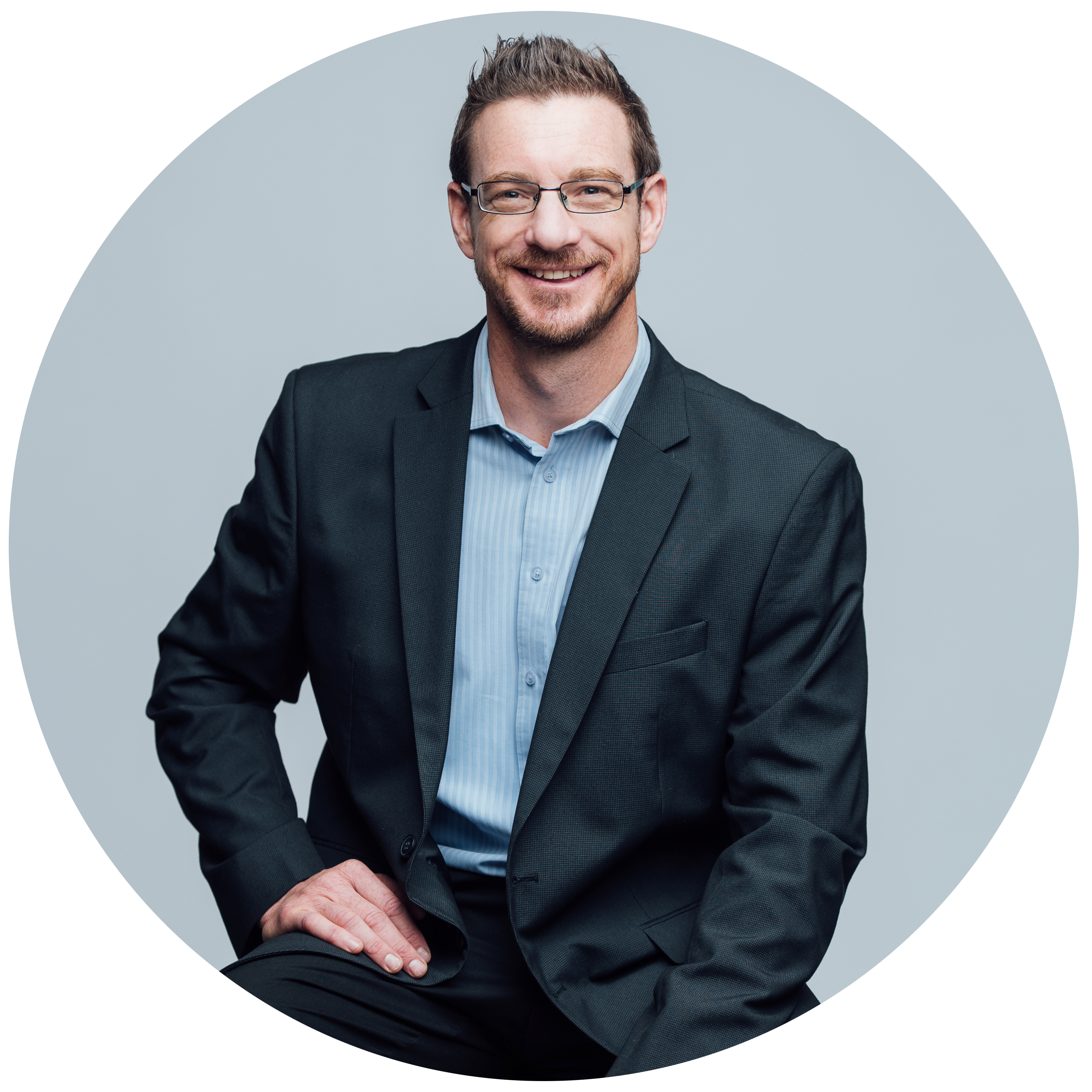 Gavin Lund
Master NLP Practitioner | Certified Strengths Coach | Strategic Interventionist | Global Winner of Entrepreneur X Factor 2021
Since 2002 I have been passionately working in the field of personal and team development. As a Master Practitioner in Neurolinguistic Programming, certified Strengths Coach and Strategic Interventionist, I have channelled my strengths towards helping individuals and teams communicate better, build trust and harness their innate potential in order to live a life of meaning and purpose.