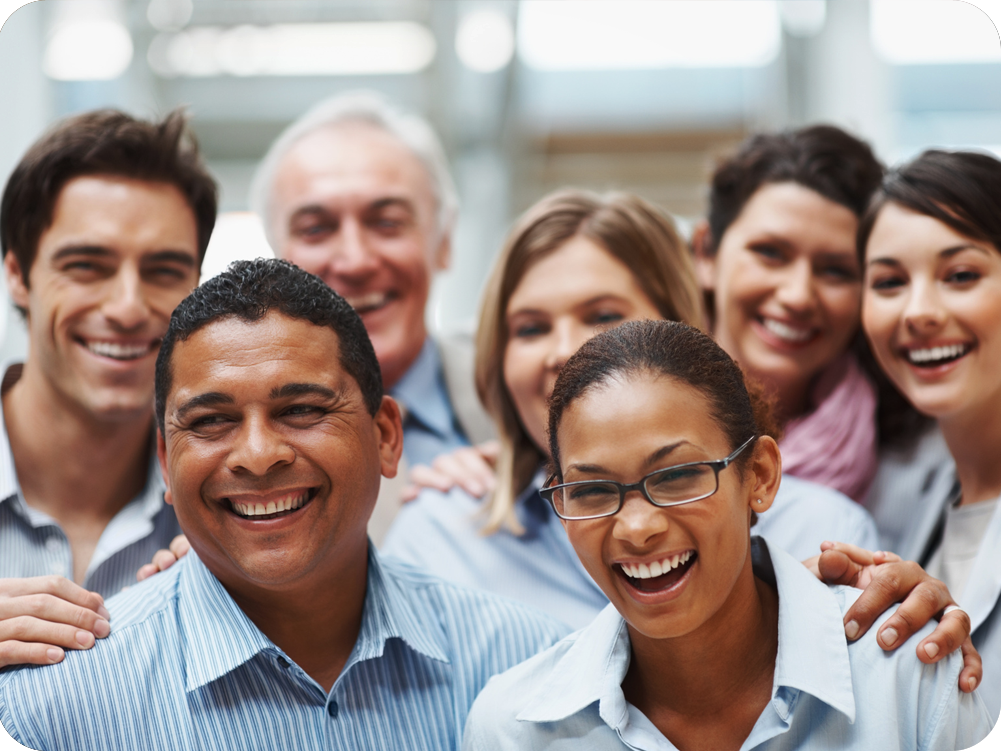 Online Team Integration & Interpersonal Skills
The core value of this classic programme is that we are dealing with an integral part of any business or home – people. What is vital in the success or failure of a team or an organisation is its people, and how effectively they integrate and communicate with one another.  This course allows individuals within the team to understand one another from a behavioural point of view, and how to build trusting relationships.
Our most powerful resource exists within us and you will learn how to access this inner power, allowing you to take control of your life and results. This course is highly participational, practical and fun, and facilitates significant personal growth and team cohesion.
You may also be interested in these courses.